Jonathan Crang
Associate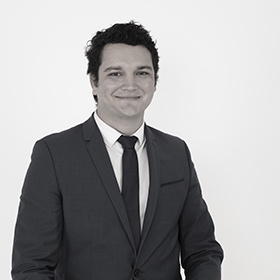 Jonathan Crang holds a Second Degree Master in Business Law with a Master in Legal Risk and Sustainable Development from Nice University.
He joined Noghes du-Monceau Law Firm in 2016. His main areas of practice are environmental law, corporate law and real estate law
He handles both criminal and civil cases.
Labour law
Corporate law
Criminal law
Family law