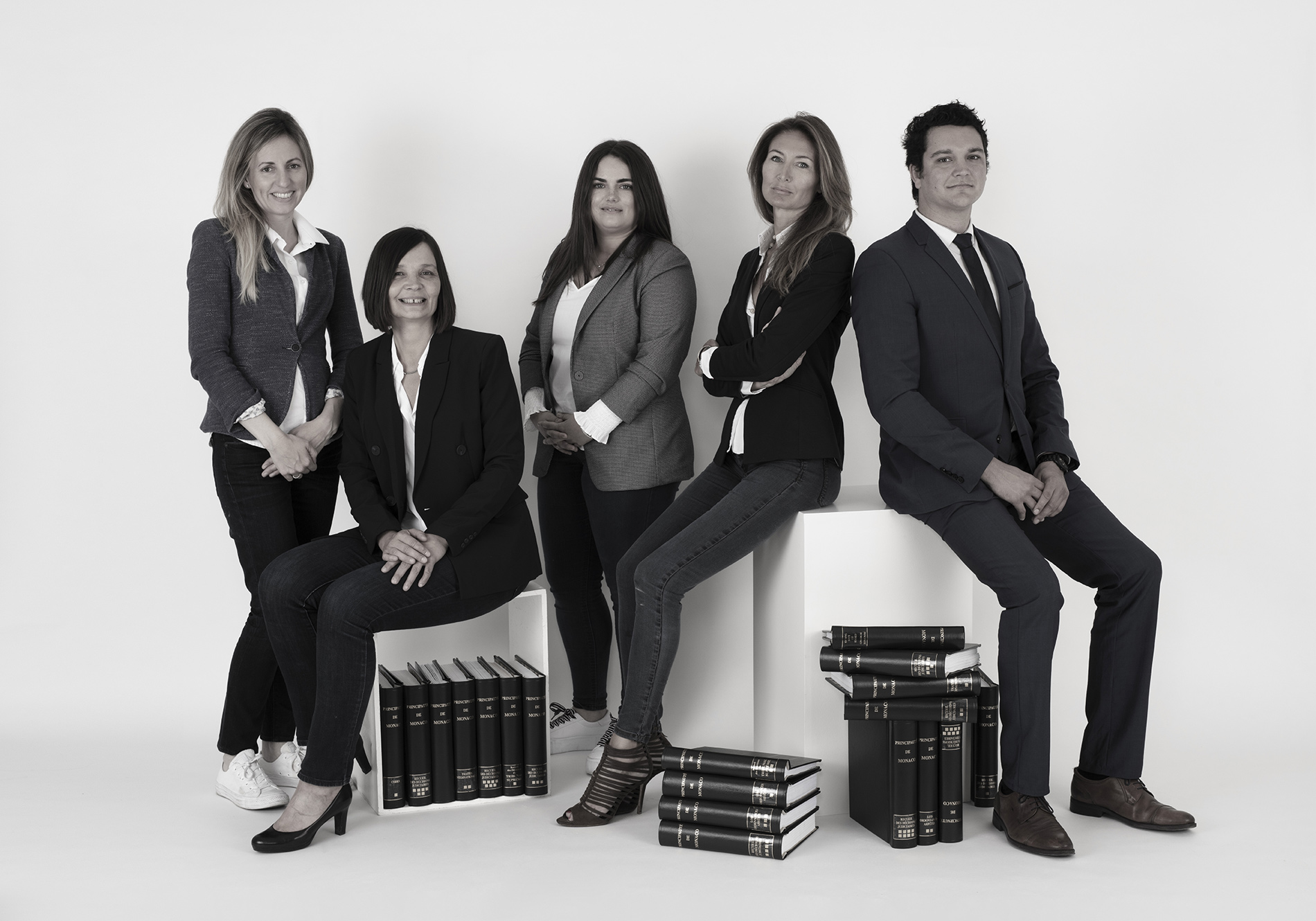 Commercial & Real estate litigation
The Noghès-du Monceau law office is located in Monaco. We aims to offer its clients an efficient service mainly in commercial matters, company, real estate, environmental and insurance law.
Me Noghès-du-Monceau is versed in litigation procedures as well as in alternative modes of conflict resolution (conciliation, mediation and negociation).
Member of the  and thanks to her 16-year experience in front of Belgian jurisdictions, she can assist you in complex litigation cases, while taking into account the specificities of your case and the needs of your company.


Protecting environment and manage pollution issues
Thanks to the constant development of the European environmental regulation, environmental rules are being rapidly carried forward.
The scope of application of this regulation is growing and rules about environmental liability are stricter.
Concerning financial and timing issues, environmental matters play a crucial role in the project implementation. In this regard, our attorneys are specifically trained to work on, and with, impact reports as well as environmental studies. Real estate projects are highly concerned by the protection of soil as well as of ground and surface water.
The attorneys of the Noghès – du Monceau law office are cooperating on a regular basis with recommended consultants specialized in soil analysis and depollution, as well as with experts in environmental technologies.
Energy performance of buildings and restrictions of CO2 emissions are now extensively used for correct building and project valuation, a field in which our attorneys can also advise you.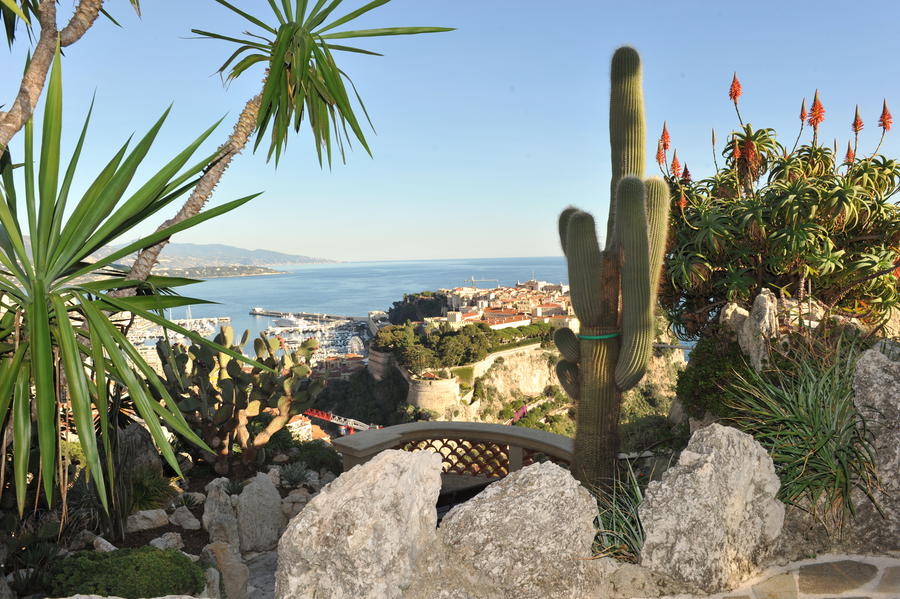 Law Office: Structuring your investments in Monaco
In the actual global context, implementation of real estate and industrial projects is successfully achieved through a combination of legal creativity and certainty.
On a daily basis, the Noghès – du Monceau law office develops tailor-made structures which aim to maximize the assets of both private and public investors and to optimize the resources of property developers, builders, intermediaries or ultimate acquirers.
Our lawyers are highly experienced in corporate and administrative law, real estate regulation as well as in liability and insurance law.
They handle with dexterity the calculation of project costs and they are used to manage budgets, financing needs and accountancy matters.
Lastly, the firm has developed as strong cooperation with external tax specialists specifically focused on real estate and industrial issues (registration fees, VAT, etc).

Monitoring your transactions
Real estate transactions are ruled by standards closed to mergers and acquisitions of companies but are also governed by specific market practices which are well known by our lawyers. Working on industrial partnerships also requires to quickly catch the specificities of the sector as well as the industrial processes.
Due to the fact that some of our lawyers are also graduated in management or were company managers, they know how to conceal legal rules together with a pragmatic business approach.
Thanks to their experience in leading international law firms, our lawyers have the appropriate background to properly and quickly apprehend your needs and put in place data rooms , write audit reports (Due Diligence) and negotiate transactions.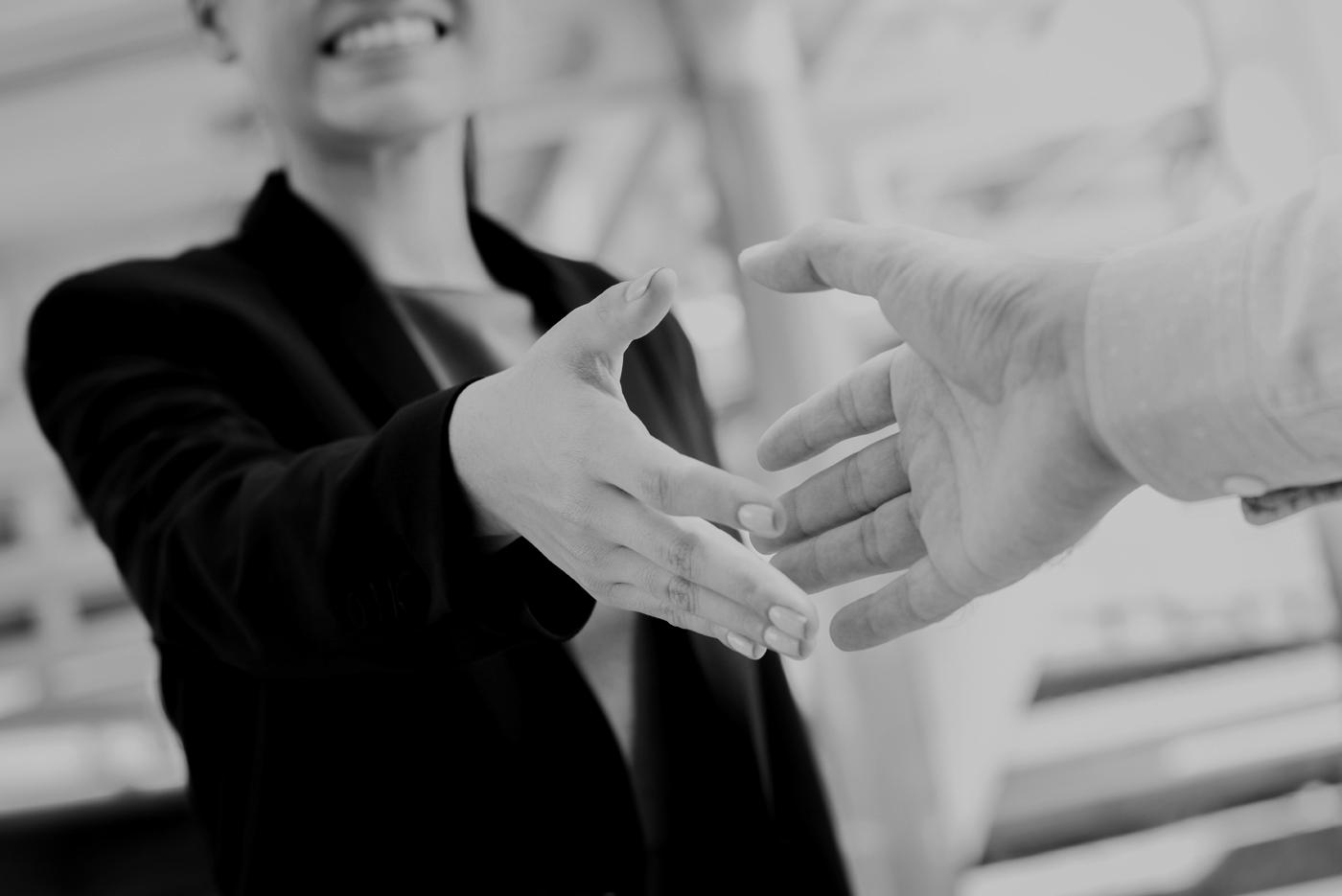 Assisting you in your investment management
Our team follows your investments on a regular basis.
We work alongside managers when they are developing strategies or elaborating a decision making process within the board of directors or the general meeting of shareholders.
The management of a company or of a real estate portfolio does imply the finalization of many contractual documents. Our attorneys are very much focused on the drafting of tailor-made texts and among others, subcontracting contracts, partnership agreements, leases (residential, offices or commercial premises, etc), management of promotion contracts, etc.


Law Office Monaco: Providing advice in relation to the construction and renovation of buildings
Construction law is a complex matter which needs to be addressed adequately in order to avoid potential liabilities of the promoters or entrepreneurs involved. This kind of activities could lead to many disputes if there are not handled within an appropriate legal framework.
The sale of buildings to be constructed or under construction is governed by strict rules. So, property developers and promoters are very exposed to potential civil and criminal sanctions.
Our attorneys will assist you in the entire process (from the preparatory stages of your projects to its completion, as well as defending your interests in case of conflict).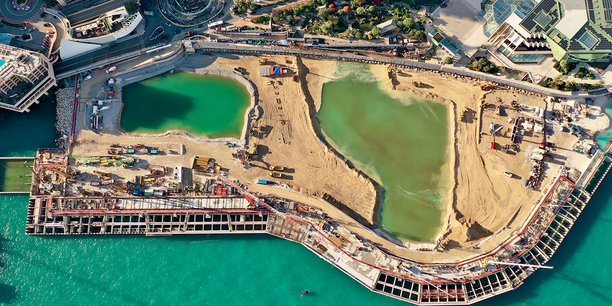 Managing permit procedures
Permit application procedures are highly specific making them subtle and complex.
Moreover, time limits for these procedures and potential risks of disputes (with the neighborhood or the public administration) could worry an investor or a promoter who is not advised properly.
The Noghès – du Monceau team offers high-level services in relation to permits, allowing you to execute, modify or subsequently legalize your projects.
Besides an in-depth knowledge of the regulation, our attorneys have a hands-on experience, with the administration.
Risk Management
Our team at Noghès-du-Monceau can advise you on risk management policies that can be implemented to ensure that your project is successful. We can assist with insurance to ensure that you have adequate coverage that is tailored to your specific circumstances.
When you are at risk of a loss, our specialists will assist you to avoid liability and minimise your exposure.
Our anti-money laundering obligations
Noghès – du Monceau law office attaches particular importance to the ongoing training of its lawyers. We regularly update our clients on any relevant developments that we feel may interest them.